Well this is awkward. Hasbro seems to have realized that adults like to cosplay.
Marvel and Hasbro are teaming up to create Marvel Legends items designed specifically for costumes. As of now, they have only revealed two pieces: Captain America's shield and Iron Man's helmet. Both will retail for about $100 each. No word yet if there will be others.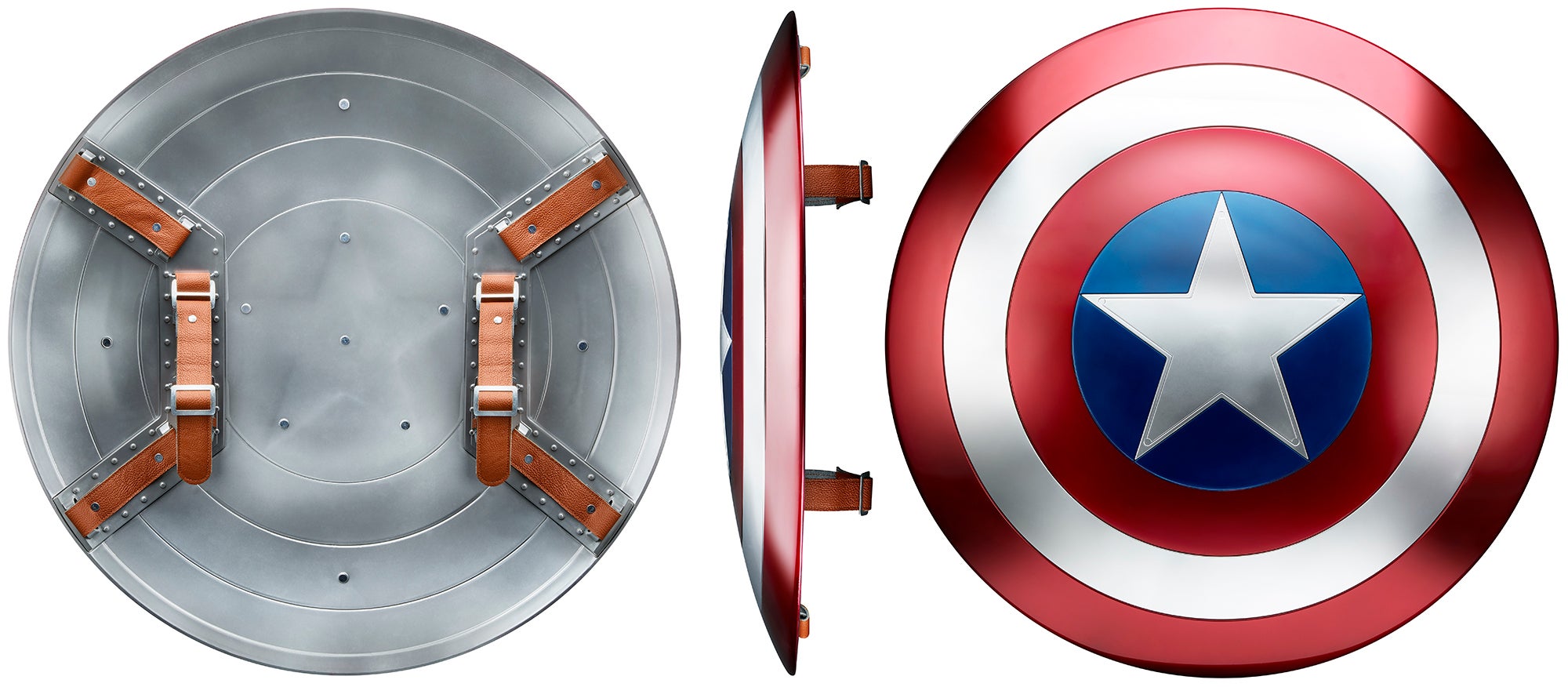 The Captain America shield will be 24 inches in diameter, the same size Cap uses in the Marvel movies, and sport adjustable arm bands for the perfect fit. It will not actually be made of a vibranium-steel alloy, so it's probably best not to try to stop bullets with it.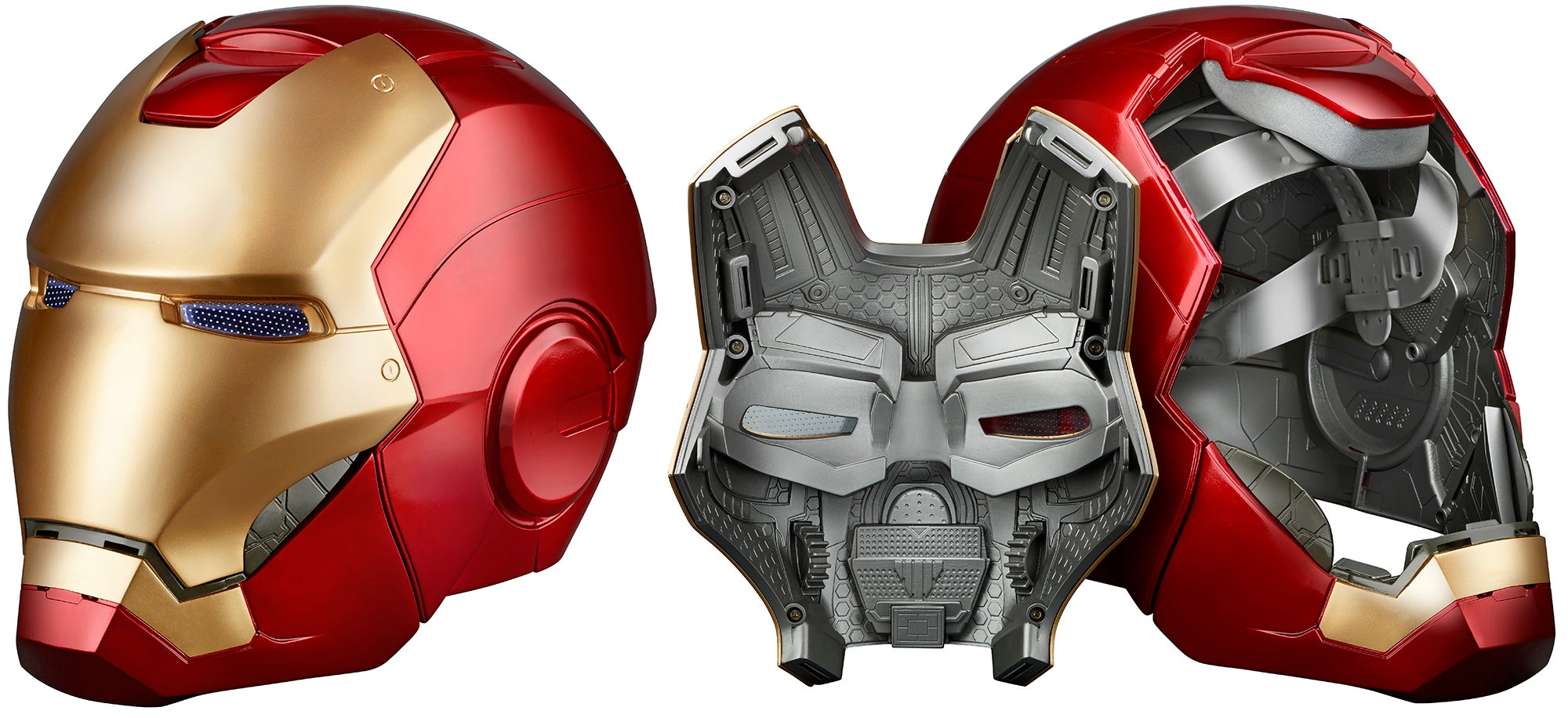 The Iron Man helmet will be a two-piece set with a main helmet and removable face mask. It will require a set of AAA batteries to use its light up and sound features. Many cosplayers will tell you that helmets are up there in being some of the hardest pieces to create, so dropping $100 may prove to be quite appealing to cosplayers looking to save some time or don't have the means to make something of as good quality.
Both pieces are said to be coming out this fall, which will unfortunately miss most of the 2016 convention season, but maybe they'll arrive in time for Halloween. And if not, there's always next year.
How would you make the most of these cosplay pieces? Would you create traditional Captain America or Iron Man cosplays, or would you go for something completely out there? Share your ideas with us in the comments!
Image credits: Hasbro/Marvel